Are you looking for projector screen price in Pakistan ? We provide projector screen solutions in Islamabad, Lahore & Karachi, with a complete range of projector screens according to the requirements.
Without a television, projectors have become a common way to watch movies. However, the great thing about these devices is that they can be set up almost anywhere as long as there is a computer. These are mostly used for meetings and events.
Now a days screens are very necessary to be used in halls or auditoriums for meeting purposes. If there is a even in an auditorium, these screens play a good role to make last persons see the whole function very easily. Moreover screens come in different sizes with different specifications.
Projector Screen Solutions Islamabad Lahore Karachi
Lahore, Islamabad, Karachi are our home to our warehouse, manufacturing, and offices, which are prime locations in Pakistan. From design to manufacturing to delivery, our projector screen solutions are fitted with the most up-to-date production equipment and follow standardized, effective procedures.
Above all, we are a manufacturer of multifunctional solutions. We have a complete selection of LCD Multimedia Projectors and DLP Multimedia Projectors. Also, we provide Video Conferencing solutions, and Interactive Boards & Screens in our AV, Video Conferencing Division.
Looking for a solution of Projector Screen ?
The products we install are as follow:
Electric Projector Screens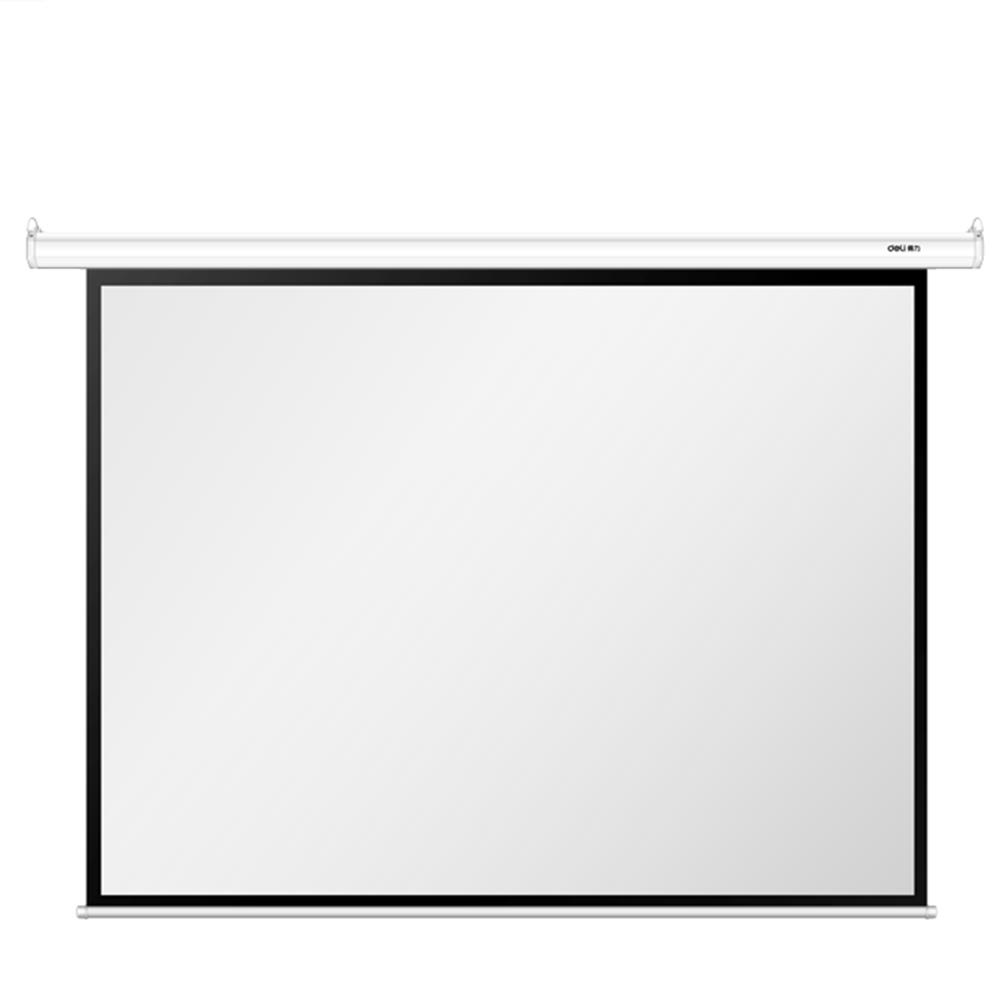 We have wide range of electric projector screens in Pakistan.
Projector Screens Sizes"
6×6 ft.
8×6 ft.
10×8 ft.
9×12 ft.
7.3×4.2 ft.
Manual Projector Screens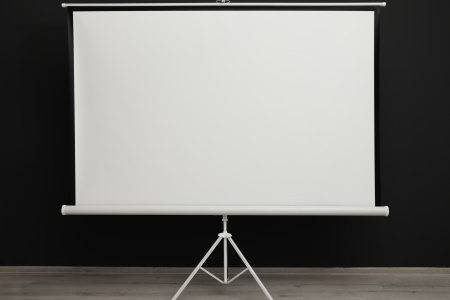 Regardless of whether you are inside or outside, both of these choices will allow you to have good meetings or even you can watch movies. You'll get the best results with all the choices we've mentioned.
If you are looking for a projector screen in Islamabad, we provide you the best screen price in Pakistan.
Also Check Audio Conference System